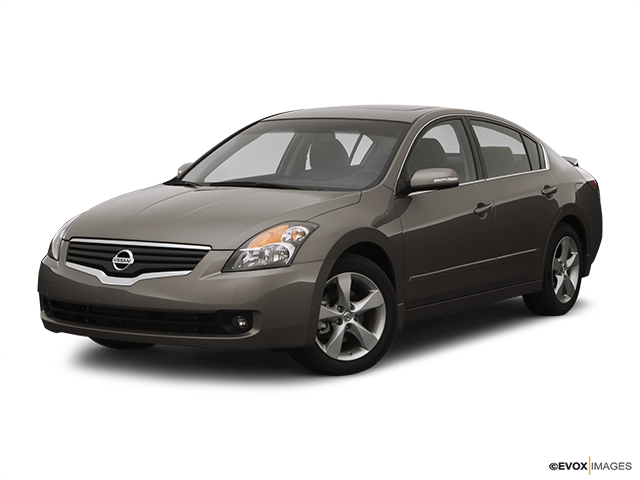 Services Performed
Both front axle shafts are faulty. Install new CV joint axles on both sides.
Inspected brakes front and rear. Found during road test a little break at very low speeds. Found front pads for put on and rotors were not resurfaced. Same with the rear. Front brake pads are at 80% we're are at about 60%. Front rotors cannot be resurfaced and will need replacing rear rotors can be resurfaced one time. Recommend new rotors front and rear. Brake noise is not a safety issue at this time just a nuisance.
Remove and install new used sway bar in the rear suspension
Scan system found BTC P0420 catalyst efficiency low Bank 1. P0128 coolant thermostat problem. Quality control DTC c1707 left rear TPMS sensor and code for each TPMS sensor. Power distribution module DTC p2099 ignition relay off fail b2109 power distribution module defects that the relay is stuck at off position for about 1 second after key has been turned off. Renew Ignition relay if DTC returns. Inspect cooling system found heater hoses leaking faulty and needs a new thermostat and Gasket and coolant flush, then pressurized system and retest. Tested catalyst efficiency DTC with the scanner info. Found catalytic converter not working correctly and faulty. Found exhaust resonator behind catalytic converter and before Muffler cracked and leaking. Install 2 thermostat and gaskets and both heater hoses. Install new coolant test for leaks all good.
Guy J. gave our service a 5 star review on 6/4/2020