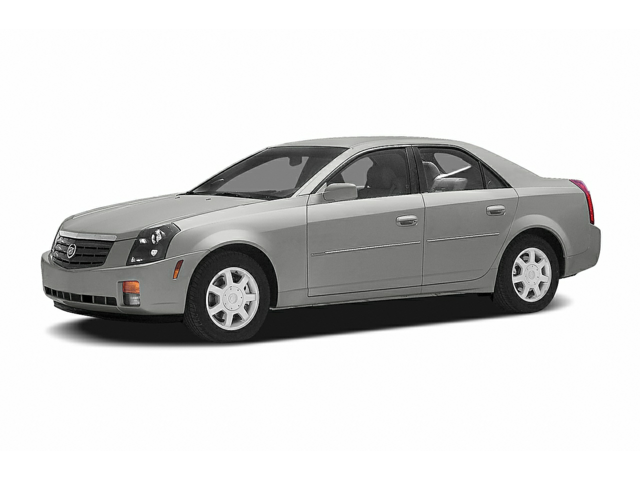 Services Performed
Towed to CAM
Check battery voltage. Battery was completely dead. Replace AC Delco battery with a new one and start vehicle. Testing charging system and charging system at this time is putting out 14.4 volts. Let the vehicle sit over the weekend and when I came in Monday morning vehicle is completely dead. Car has a significant battery drain. Diagnosed the draw to three fuses, all related to power points and IPC.
Install scan tool and retrieve codes C0045, left rear wheel speed sensor circuit fault. C0047, left rear wheel speed circuit range. Left rear wheel bearing has play in it and would throw the magnet out of range. Replace left rear wheel bearing assembly. Still left with code C0045. Install scope and perform the signature test and the A/C voltage test. The A/CVt est showed not enough voltage to create a signal at the wheel speed sensor. Checked the ABS module to check for the same signature signal/voltage. Had to remove the cooling fan to gain access to the wiring, Found the same thing at the module as I found at the wheel speed sensor. Install the digital multimeter connector c-101 and check the reference voltage from the ABS module to the left rear wheel speed sensor. Had to .02volt. Check the right rear wheel speed sensor reference voltage at the module and had 2.5 volt reference signal which is normal. It appears that theABS/EBCM in this vehicle is faulty.
Found ABS/EBCM bad/ R and R EBCM
Carpet was wet in the right rear passenger foot area and has corroded the wiring harness directly beneath. All these wires need to be disassembled from the harness and repaired individually.
Baron C. gave our service a 5 star review on 6/28/2018